Navi Mumbai should be made a new district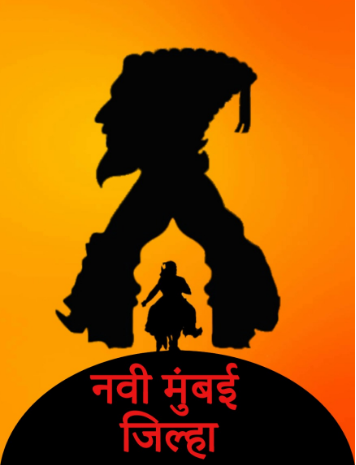 This poll has been finished and no longer available to vote !
A PLEDGE TO MAKE NAVI MUMBAI A DISTRICT.
This campaign is brought to you by Conscious Citizen Forum
Respected Navi Mumbaikars,

We have evolved into a Smart City with a need for independent administration and Self-identification.
We share the present district with Thane and Raigad which leads to less investment on Navi Mumbai's developmental and implementation programs.
As a growing metropolitan city, there is an increase in population with inadequate benefits and pending infrastructural projects.
Overpopulation calls for independent administration and good governance.
A district with decentralization is necessary for social, economic and political welfare.
The establishment of International Airport in Navi Mumbai defines the city's level of growth and its need for recognition.
WE BELIEVE IN A SMART CITY WITH SMART CITIZENS, WE SEE POTENTIAL IN OUR CITY – NAVI MUMBAI. DO YOU? JOIN US AS WE PLEDGE TOGETHER FOR NAVI MUMBAI-NAVI DISTRICT!!!
TO SUPPORT THIS CAUSE, WE WOULD APPRECIATE YOUR GENEROUS DONATION.